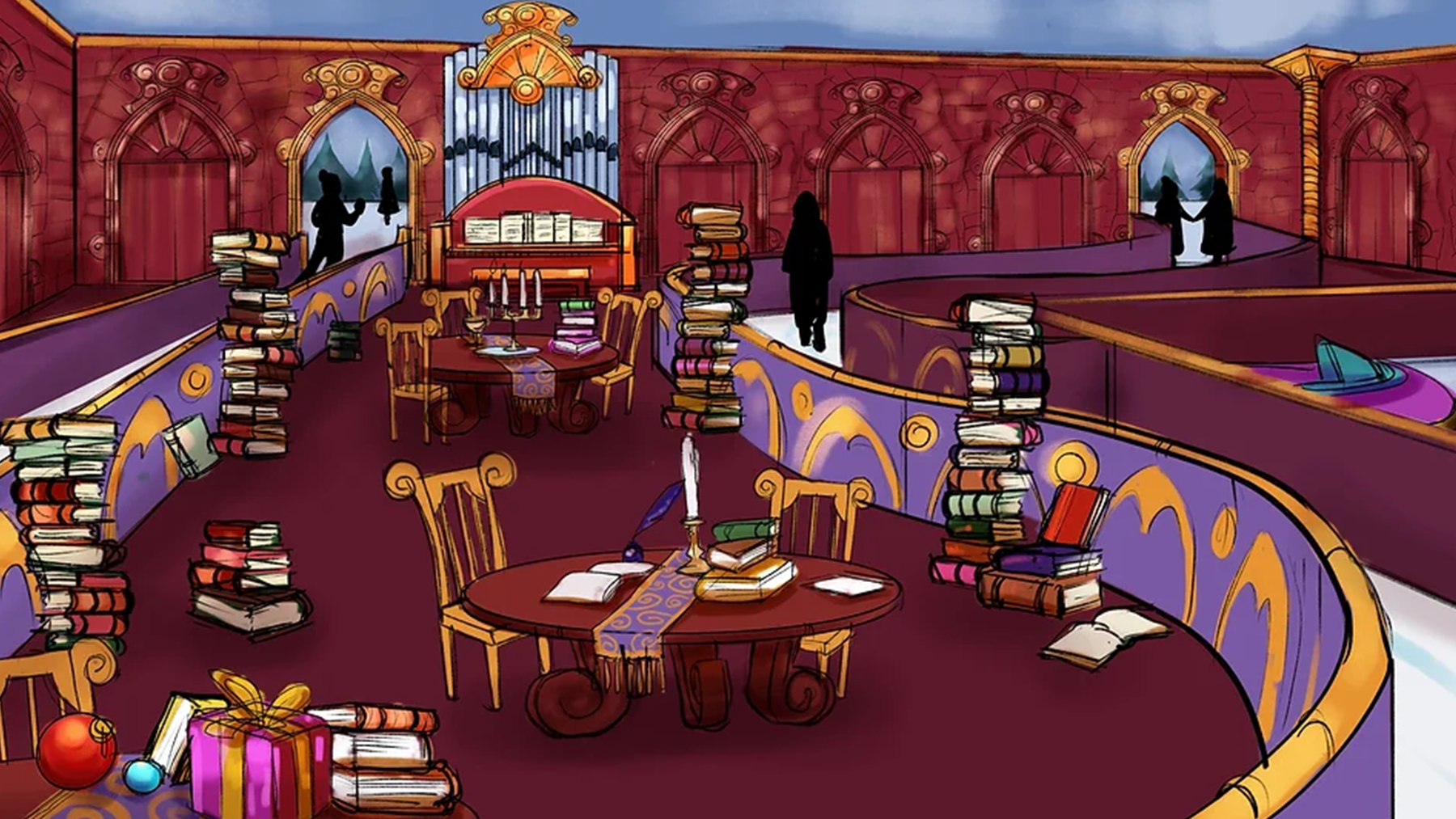 You explain your idea to us; and then we listen, record the information, and create maps to completion. Our goal is to marry your ideas with feasibility, profitability, and market attractiveness by learning your vision and applying the technical knowledge into making it a reality.
Our team undergoes the research and development (R & D) process for your product(s)/project(s).
We offer a "Design Only" process if you need assistance with the visualization aspect, but desire to construct the project yourself.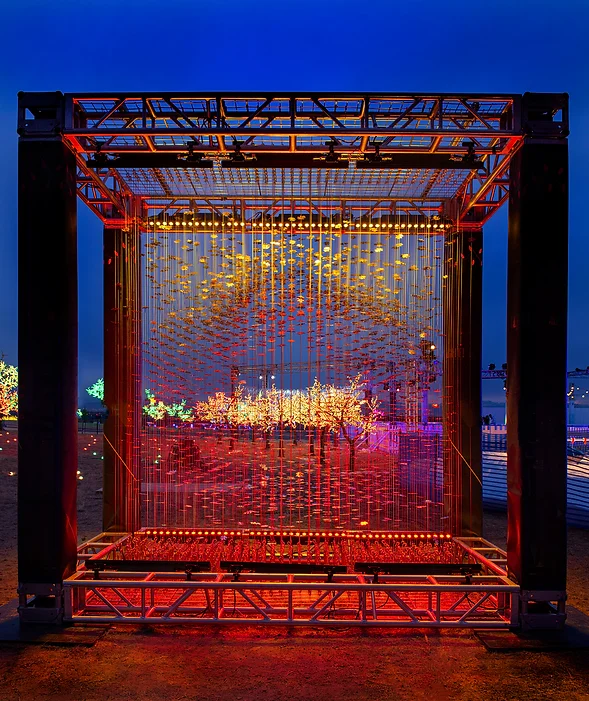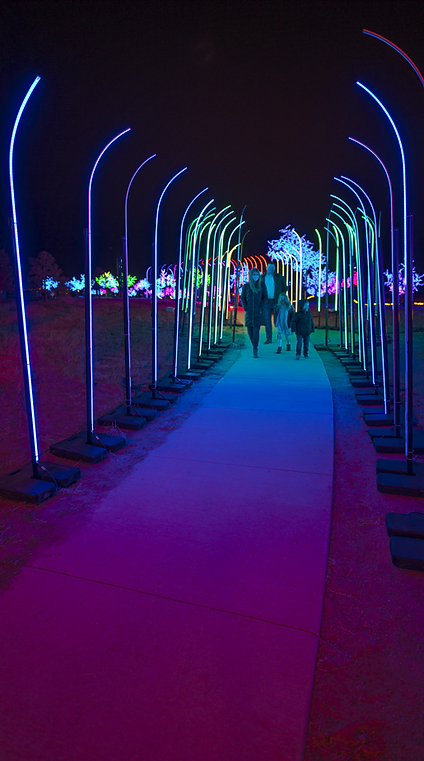 We make sure that every item's results can be repeated, to ensure that it is profitable and scalable.
Client Advocate

Guest Flow Assessment

Rough Order of Magnitude (ROM)

Market Saturation Assessment

Feasibility Studies

Themed Attraction Incubation

Return on Investment (ROI) Studies
Artifact-Based Experience Design

Intellectual Property Experience Design

Corporate Identity Experiences

Escape Room Incubation

Redemption Dark Ride Incubation

Temporary Exhibition Ride Experiences
Seasonal Based Experience Incubation

Brand Positioning Experience Design

Sensitive Material Experience Design

New Project Technology Mock Up

Equipment Prep for Installation

Internal Maintenance Program Development

As-Built Documentation