FractaVisual makes your place a destination.
With reliable, repeatable, and scalable attractions and theming.
FractaVisual Designs is an idea incubator. From products to attractions we specialize in the guest experience as it pertains to profitability and Return on Investment. We incubate good ideas and turn them into great ones. We are a group of talented designers, technical specialists and realizers looking for the next challenge and want to create profitable, maintainable and repeatable projects for you.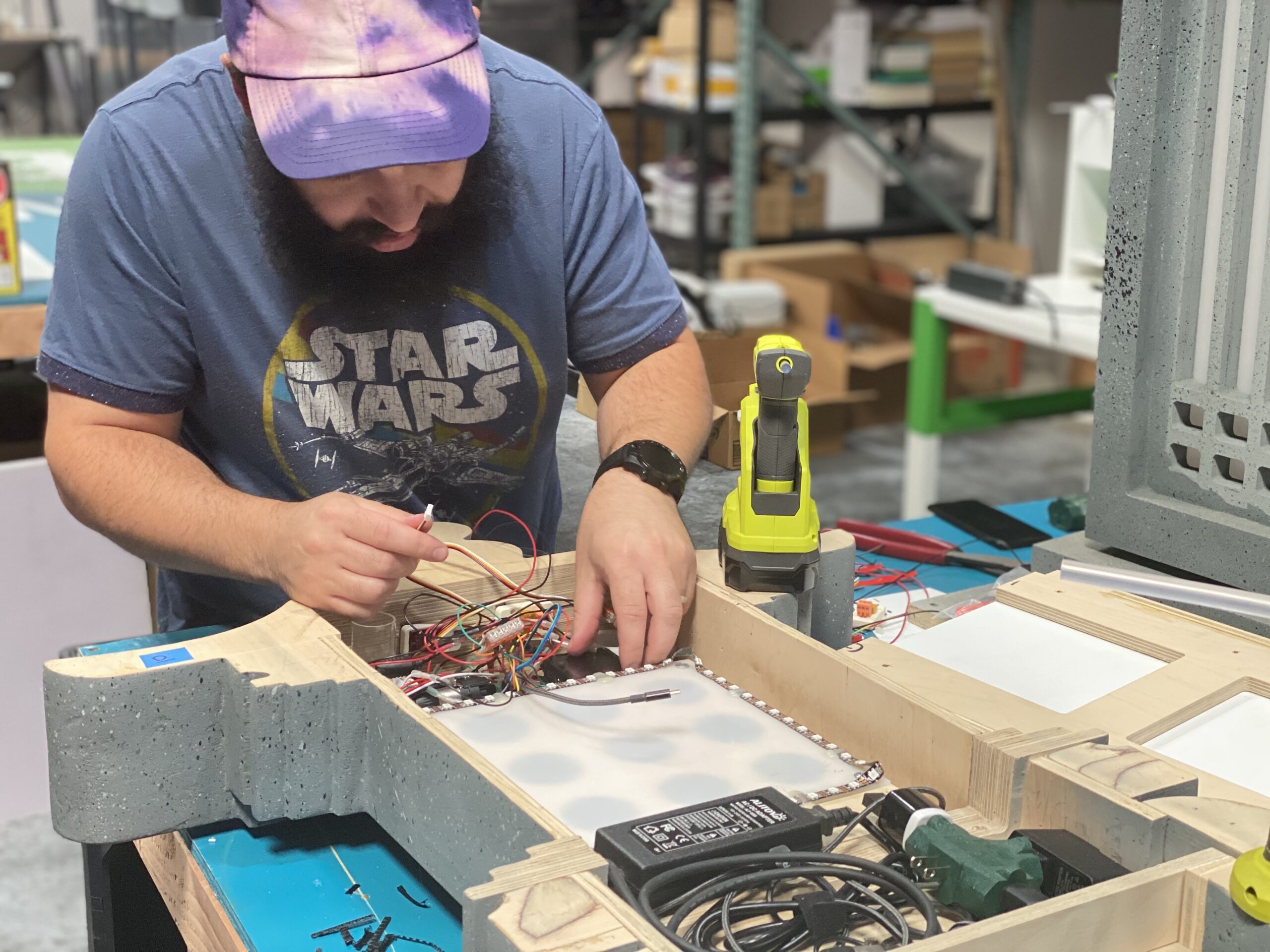 We look forward to hearing from you!
Due to the sensitive nature of our projects, we do not allow walk-ins.
Please contact us to schedule an appointment.
Be sure to add the date and "Informal Inquiry" in the Subject line.
10265 Indiana Ct.
Rancho Cucamonga
CA 91730
Monday – Friday
9:00 am – 6:00 pm PDT